Badger Exploration ASA in short: revolutionary new exploration method for hydrocarbon exploration at substantially lower risk, cost and complexity than utilising an expensive drilling rig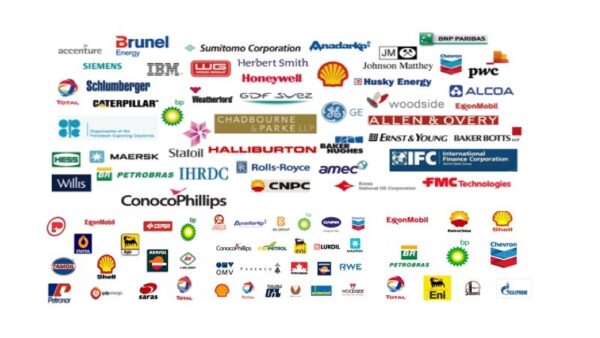 The Badger Explorer idea was borned in 1999 by the Rogaland Research, Research Director Sigmund Stokka and is based on Rogaland Research 20 year long extensive experience within drilling and well technology and research. The patent application was filed in year 2000 and the Norwegian patent was awarded in 2002. Badger Explorer ASA was registered as a legal entity in 2003.Procom Venture, which is Rogaland Researchs commercialisation unit, has been responsible for laucnhing and developing the company.The Badger concept has been supported by the major oil companies since it was launched, and in April 2005 the company entered into contracts for funding and co-operation throughout the prototype development project with ExxonMobil, Shell, Statoil and Norwegian Research Council.
Visit our web site for vacancies, jobs and Badger Exploration ASA careers!
We are located in Stavanger, Norway, Europe(North)
Badger Exploration ASA Products

Badger Exploration ASA Vacancies

Top Oil and Gas Jobs in Norway

Top Oil and Gas Jobs in Stavanger

Top Badger Exploration ASA Job Positions