Azonix Corporation in short: diversified manufacturer of highly engineered industrial products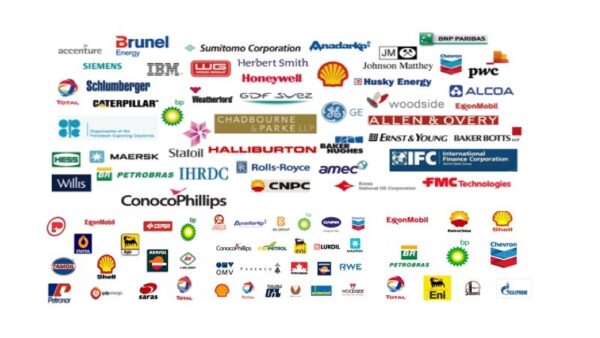 Azonix is a division of Crane Co.Crane Co. is a diversified manufacturer of highly engineered industrial products. Crane Co. is traded on the New York Stock Exchange (NYSE:CR). The Company's products have primary application in the aerospace, electronics, hydrocarbon processing, petrochemical, chemical, power generation, automated merchandising and transportation industries. Crane is focused on serving five business segments – Aerospace & Electronics, Fluid Handling, Engineered Materials, Merchandising Systems and Controls. The Company's strategy is to grow the earnings of niche businesses with high market share, aggressively pursue operational and strategic linkages among its businesses, build an aggressive and committed management team whose interests are directly aligned to those of the shareholders, and maintain a focused, efficient corporate structure. Founded in 1855, Crane employs approximately 10,500 people in North America, Europe, Asia and Australia Azonix Corporation, located in Billerica Massachusetts, was founded in 1981 as a design and manufacturing firm specializing in rugged, high-precision measurement and control products. We have become a provider of complex customized solutions that satisfy extreme performance requirements of niche industries. We supply highly engineered computers and displays that are used for automation, as a user interface and command and control center at the optimum "point of attack". In addition we provide intrinsically safe electronic design solutions for Ethernet and wireless communication and data acquisition I/O for use in hazardous area environments.
Visit our web site for vacancies, jobs and Azonix Corporation careers!
We are located in Houston, USA, America(North)
Azonix Corporation Products

Azonix Corporation Vacancies

Top Oil and Gas Jobs in USA

Top Oil and Gas Jobs in Houston

Engineer – SURF and Umbilical Jobs in Houston, USA

a technical expert who can apply a solid understanding of engineering practices to the installation of flexibles, umbilicals, risers, and flowlines.

Senior Geomechanics Specialist Jobs in Houston, USA

The individual joins a team of Drilling Specialists accountable for wellbore stability, pore pressure frac gradient prediction, well placement, and computational mechanics expertise

Senior Project Engineer Jobs in Houston, USA

Responsible for handling medium size engineering projects (other than new construction) such as upgrades and additions by specifying work scope, providing design of systems,
Top Azonix Corporation Job Positions