Anson ltd in short: valves, manifolds and flowline equipment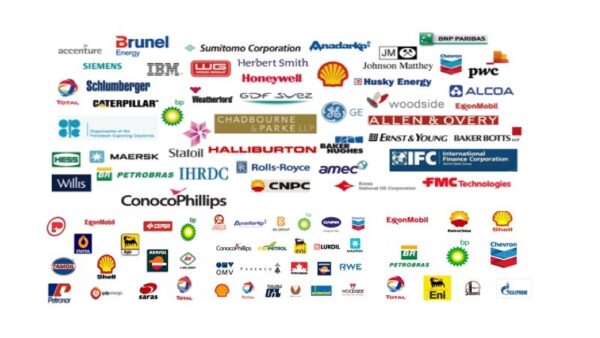 Anson Ltd is a major international company manufacturing a wide range of products including Anson Valves, Manifolds and Flowline Equipment for the Oil, Gas and Petrochemical Industries. This equipment is exported to Oil Theaters all over the world where conditions vary between the subzero temperatures of the Arctic to the heat of the Tropics. Customers include most, if not all, of the major Oil and Service Companies. Anson LTD is renowned for high Quality Standards, being independently audited and certified by the major Certifying Authorities for the Design, Development, Production and Installation of Oilfield Equipment. Anson LTD has an enviable reputation for innovation with many patents and copyright designs to its credit. The combination of innovation, high safety standards, quality assurance and manufacturing skills has resulted in the continuous expansion of the Company.
Visit our web site for vacancies, jobs and Anson ltd careers!
We are located in Newcastle, UK, Europe(North)
Anson ltd Products

Anson ltd Vacancies

Top Oil and Gas Jobs in UK

Top Oil and Gas Jobs in Newcastle

Top Anson ltd Job Positions