Pentair Filtration in short: filter housings, systems and cartridges increasing productivity and decreasing downtime.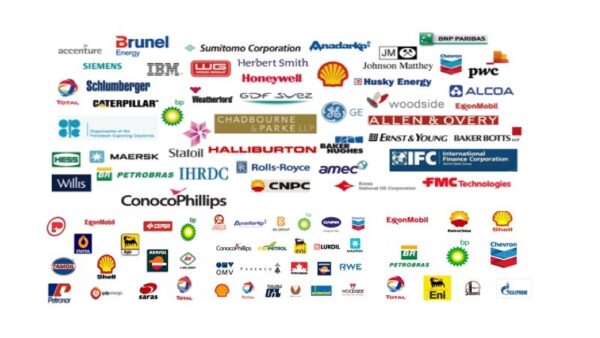 Pentair Filtration try to be the world's leading diversified manufacturer of filter housings, systems and cartridges for a broad range of residential, industrial, OEM, aviation and marine applications. Our promise: To provide value by setting and maintaining the highest quality standards and customer support. Pentair Filtration accomplish this by offering our customers innovative products and exceptional performance that will help them grow their businesses and lead their industries.
Visit our web site for vacancies, jobs and Pentair Filtration careers!
We are located in Sheboygan, USA, America(North)
Pentair Filtration Products

Pentair Filtration Vacancies

Top Oil and Gas Jobs in USA

Top Oil and Gas Jobs in Sheboygan

Top Pentair Filtration Job Positions