Zhejiang Jiuli Stainless Steel Pipe CO, LTD in short: Manufacturer of stainless steel pipe/tube, both seamless and welded. Produces process pipe, boiler tubing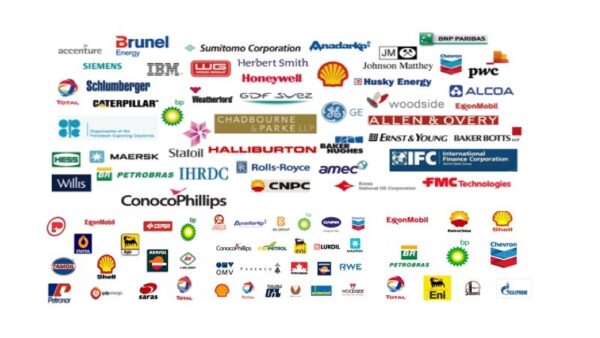 Zhejiang Jiuli Group Co., Ltd. is located in Shuanglin Town Industrial Park of Huzhou, at the south bank of Tai Lake in the prosperous "Yangtse Delta", and in the Hangzhou-Jiaxing-Huzhou Plain.The company is a professional manufacturer of industrial stainless steel pipe. From stainless steel smelting to steel pipe production, it has a complete production line. The stainless steel smelting uses "four-in-one" technology: steel smelting electric arc furnace, AOD finery, forging and rolling. Since 2001, the output of nickel stainless steel pipe base is continuously listed first in China, and output of nickel stainless steel is listed second. The production line industrial stainless steel pipe is distributed in three branch factories: seamless steel pipe, large and middle calibration welded pipe, and small calibration welded pipe.
Visit our web site for vacancies, jobs and Zhejiang Jiuli Stainless Steel Pipe CO, LTD careers!
We are located in Zhejiang, China, Asia
Zhejiang Jiuli Stainless Steel Pipe CO, LTD Products

Zhejiang Jiuli Stainless Steel Pipe CO, LTD Vacancies

Top Oil and Gas Jobs in China

Top Oil and Gas Jobs in Zhejiang

Top Zhejiang Jiuli Stainless Steel Pipe CO, LTD Job Positions