Wood Group ODL in short: the development, management and delivery of technical information and procedural documentation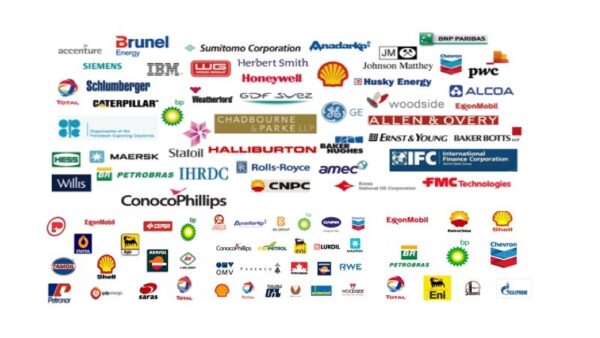 ODL is a specialist documentation consultancy which has led the field in the development, management and delivery of technical information and procedural documentation for more than 25 years. ODL is part of the Wood Group – an international energy services company with sales of over $2.0bn, employing more than 13,000 people worldwide and operating in 34 countries. ODL works closely with other Wood Group companies to share worldwide experience and industry best practice to provide the most appropriate solution for clients. From our offices in Aberdeen, Houston, Canada and South East Asia and with local representation continually expanding to many other regions, we have the experience, expertise, resources and flexibility to respond to our clients' needs around the globe. Our Consultancy and Technical Services experience crosses the spectrum of engineering disciplines. Our technical experts have a sound practical understanding of the diverse plant, equipment, systems and working environments that come within the scope of each documentation project. This is supported by their in-depth knowledge of current legislation, Health, Safety, Environment and Quality (HSEQ), operational best practice, and their skills in clear, concise and accurate technical authorship. ODL has an unrivalled track record within the global oil and gas industry, having evolved a comprehensive range of flexible services to meet all operational needs associated with fully-integrated major projects, alliance contracts, call-off contracts and ad-hoc service requirements. But we are more than this. Our Information Services Group offers a further range of stand-alone or complementary services to manage, record and deliver accurate technical information in leading edge electronic and hard copy formats that are both informative and engaging. We are a fully committed quality company, registered to ISO 9002 since 1992.
Visit our web site for vacancies, jobs and Wood Group ODL careers!
We are located in Aberdeen, UK, Europe(North)
Wood Group ODL Products

Wood Group ODL Vacancies

Top Oil and Gas Jobs in UK

Top Oil and Gas Jobs in Aberdeen

Top Wood Group ODL Job Positions