White Star Pump Company in short: manufacture Mud Pumps.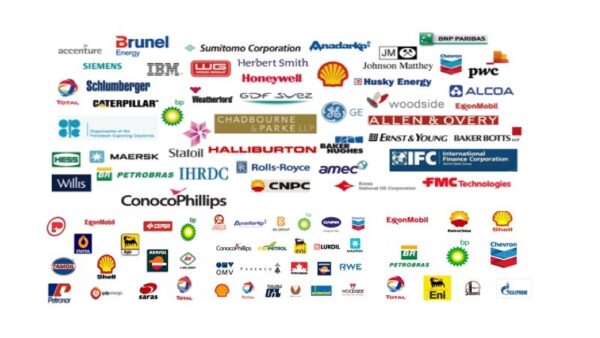 White star mud pumps are designed and manufactured to achieve the highest precision and deliver maximum performance and efficiency . White Star Triplex mud pumps are compatible with other major brands of existing mud pumps therefore will not increase your spare parts inventory. Expendables are available in domestic and international markets.
Visit our web site for vacancies, jobs and White Star Pump Company careers!
We are located in Tomball, USA, America(North)
White Star Pump Company Products

White Star Pump Company Vacancies

Top Oil and Gas Jobs in USA

Top Oil and Gas Jobs in Tomball

Top White Star Pump Company Job Positions