Wellcon AS in short: consultancy company providing services and advice in drilling technology, completion, well intervention and workovers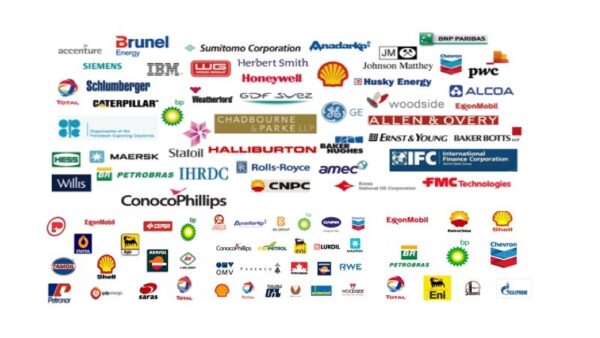 Wellcon AS was established in 2000 as a drilling and well technology company, with focus on consultancy and single placement for the oil industry, mainly the oil companies. Our services range from drilling technology and operations to production engineering, field development, and operations geology. Wellcon AS has developed into a holding company, Wellcon Holding AS, with ownership in several engineering based activities. With a basis in a strong group of almost 20 partners, the company has grown into one of the largest suppliers of experts within drilling technology, field development, and operational geology. Strong ties to the major operators in Norway have enabled us to undertake numerous central and long-term positions in critical and technically challenging field developments, making Wellcon a preferred vendor within our disciplines. Other activities are added as a result of market needs and competence availability.
Visit our web site for vacancies, jobs and Wellcon AS careers!
We are located in Stavanger, Norway, Europe(North)
Wellcon AS Products

Wellcon AS Vacancies

Top Oil and Gas Jobs in Norway

Top Oil and Gas Jobs in Stavanger

Top Wellcon AS Job Positions