Reporting to the QC Supervisor, the main duties will include:- • Direction of all NDT and Welding Inspection activities both on and off site. • Ensure that all NDT and Welding Inspection in process / finished components are in accordance with instructions included on process routers and operations procedures. • Processing all NDT Reports, maintain NDT Log and issue report to QC inspectors detailing NDT findings where applicable. • Carry out radiographic activities in full compliance with applicable UK regulations and Dril-Quip work practices. • Ensuring local/site rules for radiography are compiled and approved by RPA and HSE. • Ensure all NDT equipment is maintained and suitably calibrated. • Ensure that NDT Technicians health and dosemetry records are maintained and film badges are adequately maintained through the Dosemetry service. • Ensure all mandatory records are adequately maintained and are retrievable for compliance with UK regulatory requirements • Liaise with Radiographic Protection Adviser and HSE, including informing relevant parties of radiographic activities and assisting during site visits/audits • Ensuring the administration and control of radiographic isotopes meets UK regulatory requirements. • Ensuring all duties defined under UK regulations for the RPS are adopted and an RPS is on site whenever radiography is being undertaken. • Maintain a "hands-on" approach to all the above activities. A proven ability to establish and maintain work projects in a timely manner and excellent organisation skills are also a prerequisite.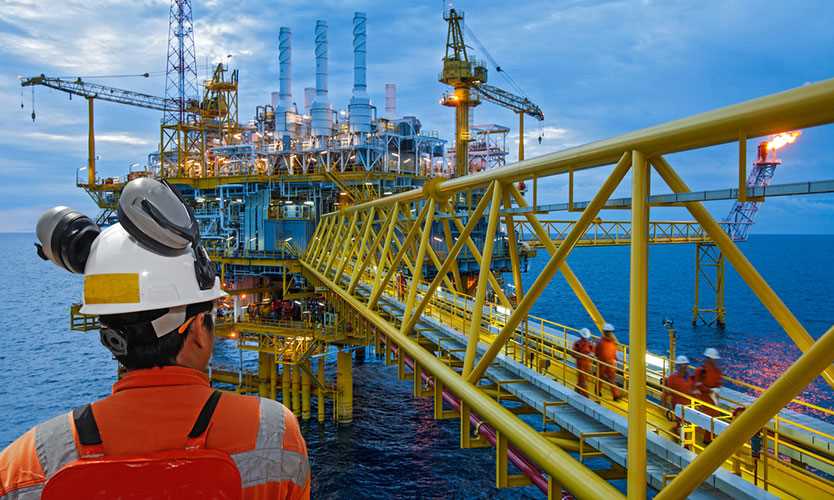 We have a vacant oil and gas industry position as Welding Inspection/ NDT in Aberdeen, Scotland, Europe vacant at Dril-Quip Scotland. The job opening is in the Engineering and Inspection department at Dril-Quip Europe where you will be an important team member. A vacancy has arisen within the Quality Control Department for a Welding Inspection/NDT Lead Hand.
Find other Welding Inspection/ NDT Jobs
Find other Dril-Quip Jobs
Find other Oil and Gas Jobs in Aberdeen, Scotland
The job position and advert may be expired. Please contact Dril-Quip, for information on other jobs, salary, careers and vacancies.
Welding Inspection/ NDT Jobs

Dril-Quip Jobs

Oil and Gas Jobs in Scotland

Oil and Gas Jobs in Aberdeen

Welding Inspection/ NDT Related Positions