Virdrill AS in short: Design of smart Mud Systems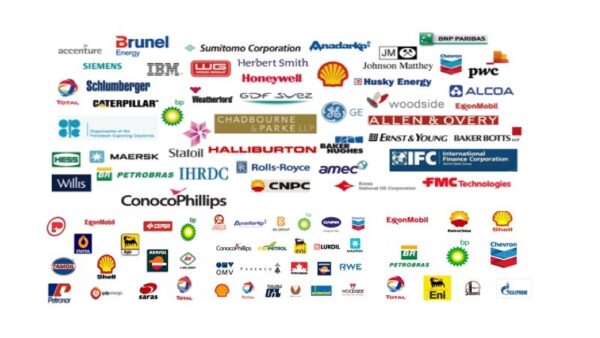 MudCube is using new technology like ultrasonic waves combined with a total new way of handeling the mud prosess. Due to the fact that MudCube changes the parameters for drilling, mud handeling and Cutting removal, VirDrill is loking on the total prosess of the mud from the top of the bell nipple and all the way back to the Mudpump. The MudCube can also be combined with a vacuum unit which turnes it into a miltiple machine. It will then perform the tasks fot the following known units.
Visit our web site for vacancies, jobs and Virdrill AS careers!
We are located in Sandnes, Norway, Europe(North)
Virdrill AS Products

Virdrill AS Vacancies

Top Oil and Gas Jobs in Norway

Top Oil and Gas Jobs in Sandnes

Top Virdrill AS Job Positions