Vertec Engineering Limited in short: Vertec Engineering is a UK company, based in Aberdeen, delivering specialist manufacturing services to the oil and gas, petrochemical, transport and utility industries. Vertec Engineering have an enviable reputation for innovative design with high standards of quality and reliability. If you're looking for customised enclosures, pressurised rooms or industrial shelters manufactured and delivered to world-class standards, you've come to the right place. The controlled development of the Company has resulted in a well structured organisation with a sound financial base offering a balanced range of activities including the following: Fire protected (A60 – H60) cabins, local equipment rooms and switchgear modules for use in hazardous and non-hazardous areas, offshore and onshore. Vertec Engineering provides Design and fabrication in carbon, stainless steel and aluminium (structural, piping, tanks, etc). Design, manufacture and assembly and testing of skid mounted equipment packages including chemical injection, metering and filtration. Vertec Engineering provides Equipment rental (cabins, workshops and chemical injection units) and refurbishment services. Design, manufacture and maintenance of HVAC systems including hazardous area unitary air conditioners, air handling units and chillers. This capability is provided through our associate company, Cooltime Engineering.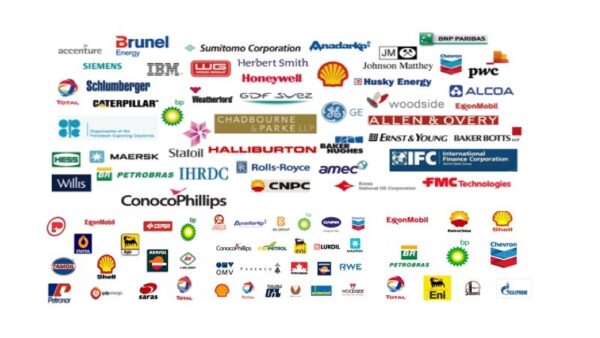 Vertec,A60,local equipment rooms,DNV,control cabins,hire cabins,switchgear,ATEX,Norsok,tactical shelters,wireline units,sectional
Visit our web site for vacancies, jobs and Vertec Engineering Limited careers!
We are located in Aberdeen, UK, Europe(North)
delivering specialist manufacturing services to the oil and gas, petrochemical, transport and utility industries
Vertec Engineering Limited Products

Vertec Engineering Limited Vacancies

Top Oil and Gas Jobs in UK

Top Oil and Gas Jobs in Aberdeen

Top Vertec Engineering Limited Job Positions