Versa BV in short: broad selection of valve sizes, types, actuators and mountings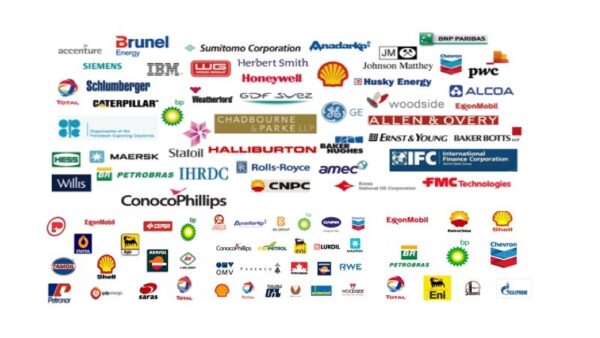 The Versa line of air control valves offers a broad selection of sizes, types, actuators and mountings. The total spectrum of applications for Versa valves, covers a diversity of energy, environmental and high-tech markets including: process control, robotic, packaging, textile, wood, mobile, automotive, printing, tires, oil and gas drilling, and many other industries where reliable, precise control is not only necessary, but vital. The year was 1949. World War II was rapidly becoming a memory and a spirit of enterprise and innovation infused America. Thousands of new companies were sprouting in this fertile environment. One of them-in Brooklyn, NY-was Versa Products. Within a few years, Versa had outgrown its Brooklyn beginnings and the entire operation was transplanted in New Jersey. Today, Versa occupies 50,000 square feet in a modern facility in Paramus, New Jersey. In addition, Versa has a plant in Apeldoorn, Holland serving the European and Mid-East markets. Versa's ongoing achievements can be traced directly to our continuing commitment to quality products and service, backed by a powerful distribution network, serving a host of markets worldwide.
Visit our web site for vacancies, jobs and Versa BV careers!
We are located in Apeldoorn, NETHERLANDS, Europe(North)
Versa BV Products

Versa BV Vacancies

Top Oil and Gas Jobs in NETHERLANDS

Top Oil and Gas Jobs in Apeldoorn

Top Versa BV Job Positions