Venture Production plc in short: oil and gas company focused on recapturing the potential of stranded reserves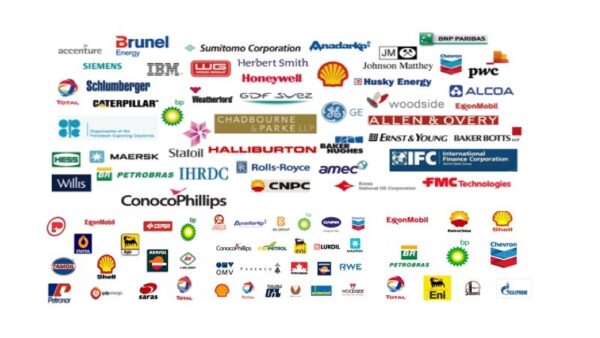 Venture Production Plc engages in the acquisition, development, and production of oil and gas fields primarily in the North Sea. The company holds interest in oil fields, including birch, larch, sycamore, ash, cedar, kittiwake, mallard, gadwall, goosander, grouse, christian and bligh, and chestnut field, which are located in the central North Sea. It also has interest in various gas fields located in the southern North Sea, such as annabel, audrey, ann/alison, saturn, mimas, amanda/agatha, ensign, adele, 48/15b, channon, barbarossa, marram, carna, alcyone, blocks 48/3 and 48/4, blocks 43/11 and 43/12, schooner south east, markham, chiswick, windermere, J3c, kew, stamford, F3-Fa, battersea, and wandsworth. As of December 31, 2007, Venture Production had estimated net proven and probable reserves of 203 million barrels of oil equivalent.
Visit our web site for vacancies, jobs and Venture Production plc careers!
We are located in Aberdeen, SCOTLAND, Europe(North)
Venture Production plc Products

Venture Production plc Vacancies

Top Oil and Gas Jobs in SCOTLAND

Top Oil and Gas Jobs in Aberdeen

Top Venture Production plc Job Positions