Review of client PO's to identify inspection/expediting requirement, mark up quality plans as required. Nominate suitably qualified personnel to complete tasks. Liaise with client to co-ordinate visit dates/times. Review of endorse inspection/expediting reports. Notification to client of identifiable problem areas. Assist personnel resolve problems encountered. Review and endorse 'closed out' PO's and assignments. Carry out QC inspection/expediting as required. Liaise with other Oceaneering offices. Ensure good client relationship is maintained. Liaise with suppliers to co-ordinate visit dates/times. Ensure Technical Assistant performs required tasks correctly and timeously. Ensure inspection personnel perform tasks professionally in accordance with our assignment and clients' requirements. Undertake any other duties of a reasonable nature as required by Management. Deputise for Department Manager as required in his absence Carry out work in accordance with the Company Health, Safety, Environmental and Quality Systems.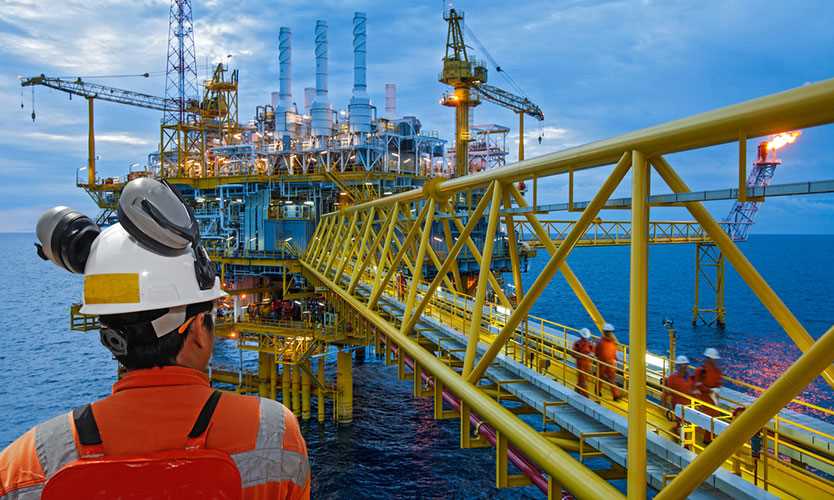 We have a vacant oil and gas industry position as Vendor Inspection Co-ordinator in Aberdeen, Scotland, Europe vacant at Oceaneering Scotland. The job opening is in the Oil and Procurement department at Oceaneering Europe where you will be an important team member. To co-ordinate and control inspection/expediting activities in accordance with Oceaneering and client procedures and instructions
Find other Vendor Inspection Co-ordinator Jobs
Find other Oceaneering Jobs
Find other Oil and Gas Jobs in Aberdeen, Scotland
The job position and advert may be expired. Please contact Oceaneering, for information on other jobs, salary, careers and vacancies.
Vendor Inspection Co-ordinator Jobs

Oceaneering Jobs

Oil and Gas Jobs in Scotland

Oil and Gas Jobs in Aberdeen

Vendor Inspection Co-ordinator Related Positions