Tubos Reunidos in short: seamless piping and pipe manufacturing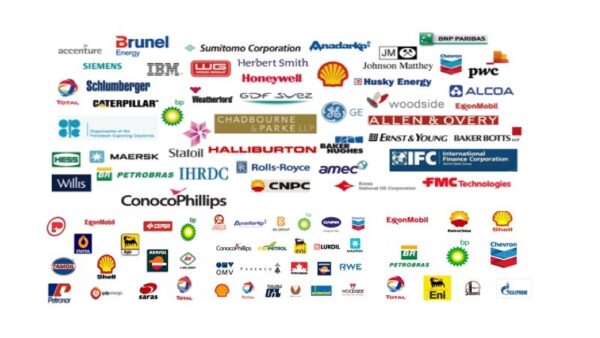 TUBOS REUNIDOS, S.A., a company founded in 1892, is at the head of a Group made up by 9 companies involved in different areas of industry. In the area of seamless pipe manufacturing, which is its main area of activity, the Tubos Reunidos Group is present through its companies Tubos Reunidos, S.A., Productos Tubulares, S.A and Aceros Calibrados, S.A. (ACECSA) which makes it the main manufacturer and leader in the Spanish market for seamless pipes and one of the leading companies in the area on a worldwide scale. What Tubos Reunidos, S.A. offers in seamless pipes consists of many different manufactured products made from processes involving hot finish milling or cold drawing.(See the product catalogue, Also visit Productos Tubulares). The wide range of products meets the needs of different industrial areas: the oil industry, both in its drilling activities and in petrochemical areas, automotive industry, energy, mechanical construction industry, the overall construction industry, etc.
Visit our web site for vacancies, jobs and Tubos Reunidos careers!
We are located in Amurrio, SPAIN, Europe(North)
Tubos Reunidos Products

Tubos Reunidos Vacancies

Top Oil and Gas Jobs in SPAIN

Top Oil and Gas Jobs in Amurrio

Top Tubos Reunidos Job Positions