Tube Developments in short: warehouse with oilfield products on stock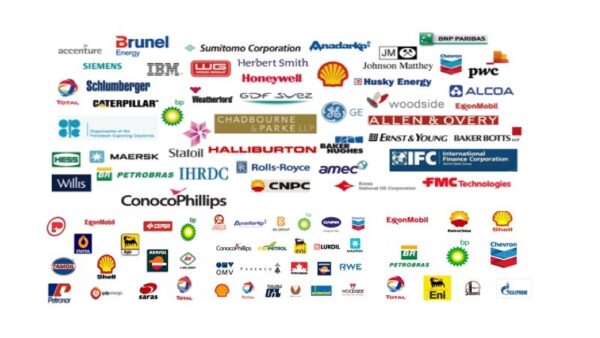 Tube Developments were located at Bishopbriggs, near Glasgow. However, rapid expansion necessitated the search for a larger site. In 1975, our new warehouse complex of approximately 70,000 square feet was officially opened. This was subsequently extended and we currently occupy 325,000 square feet of fully mechanised, covered warehouse space which accommodates our stock range of over 15,000 tonnes of tubulars. During the late 1980s / early 1990s, facing the demise of part of our traditional market in the UK, coupled with the falling rate at which new petrochemical refineries were being commissioned, we engaged in the challenge of entering new markets. Tube Developments experience in supplying tubular products to the North Sea oil industry, in addition to the full range of our stockholding, enabled us to participate in the newly created markets of the emerging oil producing countries. Tube Developments success can be attributed to our high level of expertise, in-depth product knowledge, adabtability, and our ability to supply our broad and challenging global clientele with competitive prices and realistic delivery schedules. Tube Developments Ltd, independent but international, forging ahead for the future with our reputation as one of Europe's leading stockists of Seamless Process Pipe an High Yield Structural Steel Tubes.
Visit our web site for vacancies, jobs and Tube Developments careers!
We are located in Glascow, UK, Europe(North)
Tube Developments Products

Tube Developments Vacancies

Top Oil and Gas Jobs in UK

Top Oil and Gas Jobs in Glascow

Top Tube Developments Job Positions