Trefileurope in short: ArcelorMittal is the world's number one steel company, with over 326,000 employees in more than 60 countries.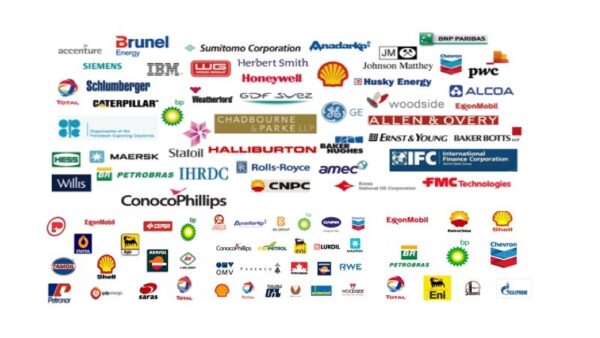 Trefileurope provides services for the international subsea oil and gas industry. Unfortunately, there is no company description currently available for Trefileurope.
Visit our web site for vacancies, jobs and Trefileurope careers!
We are located in Bourge en Bresse, FRANCE, Europe(North)
Trefileurope Products

Trefileurope Vacancies

Top Oil and Gas Jobs in FRANCE

Top Oil and Gas Jobs in Bourge en Bresse

Top Trefileurope Job Positions