The Bayou Companies, LLC in short: pipeline coating and pre-fabrication facility in the Gulf region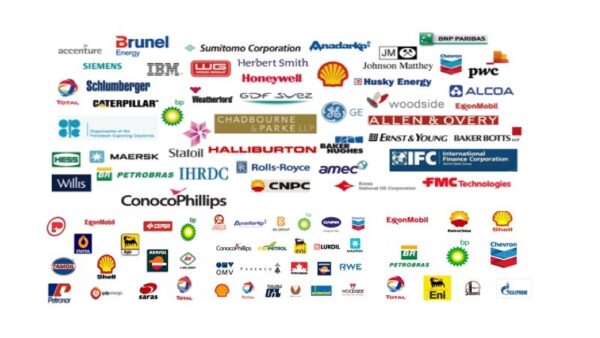 The Bayou Companies, LLC has been providing quality products and services to the oil and gas industry for over 60 years. Today, we are proud to be the premier deepwater coating, insulation and prefabrication facility on the Gulf Coast. The Bayou Companies, LLC services and products span from the industry standard FBE coatings to complex deepwater insulations, SCR welding capabilities, quad joint fabrication, and everything in between. The Bayou Companies, LLC main facility in New Iberia, LA covers over 125 acres, has multiple barge, rail and truck loading/unloading capabilities and has all the facilities necessary to complement onshore, offshore and even the most challenging of deepwater projects.Bayou has been proving itself as a problem solver since 1942. Present us with your requirements and you'll understand why our clients consider BAYOU as their best choice for hosting their pipeline projects.
Visit our web site for vacancies, jobs and The Bayou Companies, LLC careers!
We are located in New Iberia, USA, America(North)
The Bayou Companies, LLC Products

The Bayou Companies, LLC Vacancies

Top Oil and Gas Jobs in USA

Top Oil and Gas Jobs in New Iberia

Top The Bayou Companies, LLC Job Positions