Panametrics-NDT in short: portable ultrasonic testing equipment includes precision thickness gages, corrosion thickness gages, flaw detectors, pulser-receivers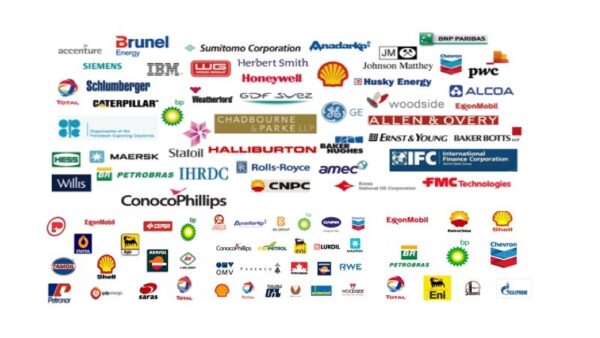 Olympus NDT provides an industry-leading portfolio of remote visual inspection, ultrasonic, eddy current, and related nondestructive testing technologies. Olympus NDT 's goal is to supply reliable, economical inspection and maintenance systems globally that enhance safety, security, and productivity for customers and that contribute to society.Olympus NDT is committed to actively pursuing the development of new technologies, products, and services that offer the best solutions to customers' needs.Olympus NDT commitment to designing quality products is directly linked to our customers' responsibility to comply with the highest industry standards and regulations in order to ensure public safety.
Visit our web site for vacancies, jobs and Panametrics-NDT careers!
We are located in Waltham MA, USA, America(North)
Panametrics-NDT Products

Panametrics-NDT Vacancies

Top Oil and Gas Jobs in USA

Top Oil and Gas Jobs in Waltham MA

Top Panametrics-NDT Job Positions