Teekay Petrojarl in short: owns and operates four FPSOs in UK and Norwegian waters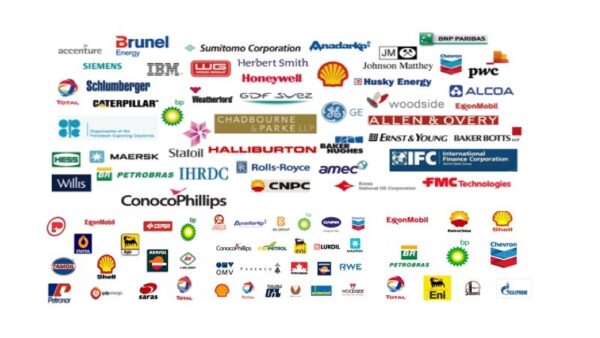 Petrojarl is one of the largest operators of floating production storage and offloading vessels in the North Sea, measured by production capacity and number of vessels. Petrojarl owns and operates four FPSO vessels in addition to operating two shuttle tankers and one storage tanker. The four FPSOs have a combined production capacity of 339,000 barrels of oil per day and a crude oil storage capacity of one million barrels. All four of Petrojarl's FPSOs – the Ramform Banff, Petrojarl I, Petrojarl Foinaven and Petrojarl Varg – are double hulled, rated for harsh environments and capable of working in deepwater fields.
Visit our web site for vacancies, jobs and Teekay Petrojarl careers!
We are located in Trondheim, Norway, Europe(North)
Teekay Petrojarl Products

Teekay Petrojarl Vacancies

Top Oil and Gas Jobs in Norway

Top Oil and Gas Jobs in Trondheim

Top Teekay Petrojarl Job Positions