This is a list of worldwide Technical Instructor jobs in the oil and gas industry. The Technical Instructor position is categorised as Business, Sales and Management jobs, vacancies and careers. There are currently jobs available in Houston, USA, Scotland, Aberdeen, Norway, Stavanger, Australia, Perth, UK, London, China, Beijing, India, Chennai, Indonesia, Jakarta, Brazil, Rio, Nigeria, Lagos, Luanda, Angola. Contact the companies to find the Technical Instructor job salary and benefits.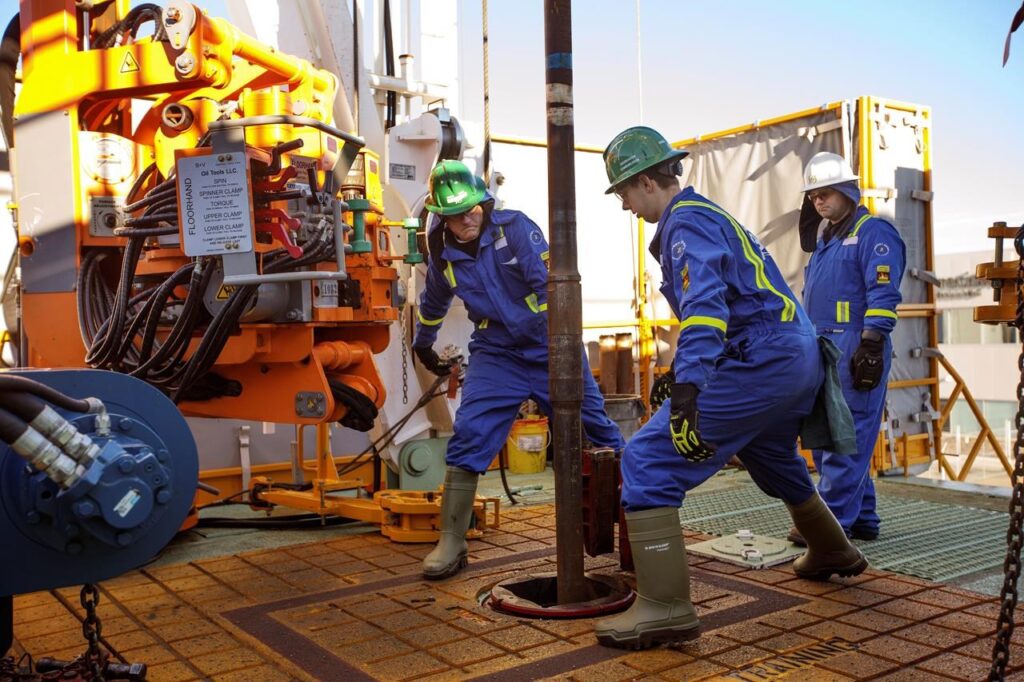 List of Technical Instructor positions

Competence Development Coordinator Jobs in Kongsberg, Norway

The positions reports to the manager of Engineering Services. Main tasks: * Identify Department core competence and monitor competence gap within the Department * Actively support implementation of FMC Competence System * Provide and maintain competence development plan for Technology & Engineering * Coordinate ...

ROV Instructor – Training Jobs in Batam, Indonesia

Instruction in the maintenance and repair of electronic and electrical systems and sub-systems as well as hydraulics associated with remotely operated vehicles including component repair, replacement, and troubleshooting. • Proctor classes, supervise student exams, grade exams, generate student evaluations, data entry, • Instruction in ROV piloting at the introductory, intermediate, and completions level. • Supervision of Training Center personnel in ...

Safety Instructor – Dubai Jobs in Dubai, UAE

Rotational job 28/28, scope of work includes presenting Safety Related courses to rig crews at the DIP Training and Simulator Facility in Dubai, also, to develop and deliver effective HSE training courses internally for all Weatherford Drilling International personnel in accordance with company HSE standards and procedures and current HSE training requirements. Key Responsibilities Courses to include ...
Other related Business, Sales and Management Technical Instructor Career Opportunities