TALON Technical Sales in short: TALON Technical Sales was initiated and commenced operation on March 1, 1990, with a Company Goal to represent technical product lines in the areas of Physical Measurement, Signal Processing & Indication, Data Acquisition and Control (Hardware and Software) for the State of Texas. TALON serves a base of customers that are varied and include: Oil & Gas, Petrochemical & Refining, Utility, Food & Pharmaceutical, Research and Development Companies, Engineering Firms, OEM's, End Users as well as Systems Integrators. TALON offers over seventy years of combined experience in Industrial Instrumentation Application Sales with forty years in the Manufacturers Representative Arena.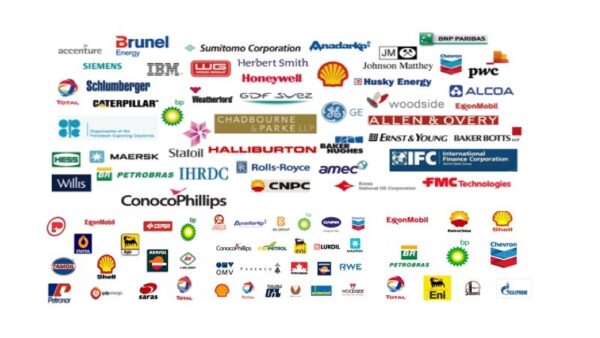 Hazardous Computers, Rugged Computers, Zone 1, Div 2, Gas Detection, Temperature, Pressure, Moisture, Dew Point, Load, Force, Torque, Flow, Level, Vibration, HART, Signal Conditioners, Data Loggers, Data Logging, RTU, Data Acquisition, Joysticks, Calibration
Visit our web site for vacancies, jobs and TALON Technical Sales careers!
We are located in Houston, USA, America(North)
physical Measurement (Temperature, Pressure, Force/Weight, Torque, Flow, Moisture, Vibration, Level and Gas Detection), Signal Conditioning, Indication, Data Acquisition (Hardware & Software)
TALON Technical Sales Products

TALON Technical Sales Vacancies

Top Oil and Gas Jobs in USA

Top Oil and Gas Jobs in Houston

Engineer – SURF and Umbilical Jobs in Houston, USA

a technical expert who can apply a solid understanding of engineering practices to the installation of flexibles, umbilicals, risers, and flowlines.

Senior Geomechanics Specialist Jobs in Houston, USA

The individual joins a team of Drilling Specialists accountable for wellbore stability, pore pressure frac gradient prediction, well placement, and computational mechanics expertise

Senior Project Engineer Jobs in Houston, USA

Responsible for handling medium size engineering projects (other than new construction) such as upgrades and additions by specifying work scope, providing design of systems,
Top TALON Technical Sales Job Positions