Hess Corporation in short: independent oil gas exploration services and processing company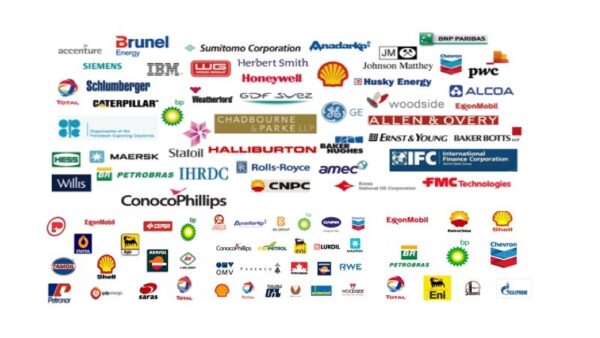 Hess Corporation is one of the world's largest corporations. By blending an entrepreneurial spirit with an understanding of the markets Hess Corporation serve, Hess Corporation has grown steadily to become a major force in the international petroleum industry. Hess business is petroleum. At home and abroad, Hess Corporation explore millions of promising acres both onshore and offshore. Thousands of wells produce oil and gas from Hess Corporation substantial reserves. The company's refinery, among the industry's most sophisticated and efficient, produces quality fuel oils, gasoline and other petroleum products. To move crude oil and refined products, Hess Corporation operate a large fleet of tankers and other specialized vessels. Hess Corporation have extensive storage capacity, the largest on the East Coast of the United States, made up of strategically placed terminals distributing Hess Corporation products to customers from Boston to Houston and beyond. Hess Corporation market our high quality fuels to industry and consumers. Our retail outlets provide both gasoline and convenience store items through the most modern and sparkling clean facilities.
Visit our web site for vacancies, jobs and Hess Corporation careers!
We are located in New York, USA, America(North)
Hess Corporation Products

Hess Corporation Vacancies

Top Oil and Gas Jobs in USA

Top Oil and Gas Jobs in New York

Top Hess Corporation Job Positions