– Submit daily activity reports to SWAT Manager. - Conduct record keeping of daily duties to including work done, lessons learned, observations, etc. - Attend recommended training for Subsea Engineers to conduct by OEM and available third party training centers. - Witness the assembly and testing of various equipment at OEM shops. Visiting shops while overhauls are being performed, and FAT testing. - Assist Subsea Superintendent as needed for various subsea related projects. - Develop and maintain a training log to be reviewed by NAFS Subsea Mananger. - Assist rig crew as needed in subsea maintenance while onboard drilling vessel. - Complete required OJT for assistant subssea supervisor.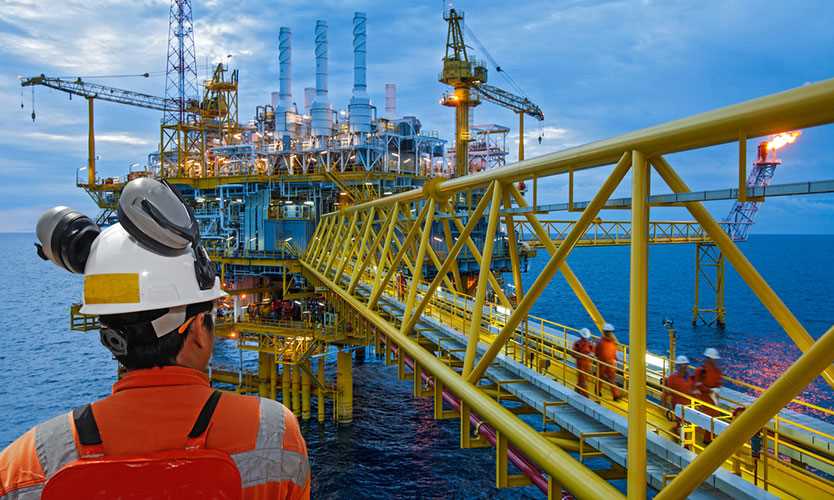 We have a vacant oil and gas industry position as Subsea Trainee in Offshore, USA, America vacant at Transocean USA. The job opening is in the Drilling and Supervisor department at Transocean America where you will be an important team member. Train and prepare for a future assignment on a rig as a Subsea Supervisor.
Find other Subsea Trainee Jobs
Find other Transocean Jobs
Find other Oil and Gas Jobs in Offshore, USA
The job position and advert may be expired. Please contact Transocean, for information on other jobs, salary, careers and vacancies.
Subsea Trainee Jobs

Transocean Jobs

Oil and Gas Jobs in USA

Oil and Gas Jobs in Offshore

Subsea Trainee Related Positions