Submar, Inc. in short: concrete mat technology pipeline operators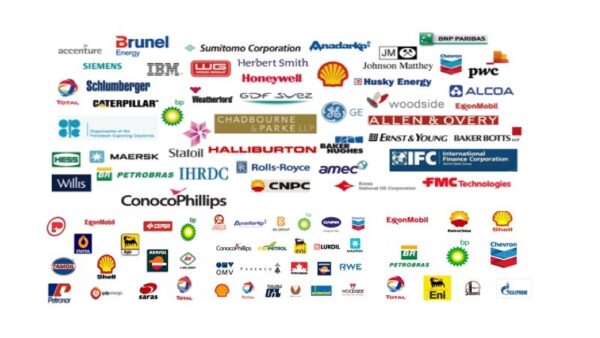 Submar, Inc. introduced concrete mat technology to the Gulf of Mexico in 1990. Before that time, pipeline operators in the Gulf used traditional sand/cement bags for pipeline crossings. Since Submar's mat technology introduction, sand/cement bag pipeline crossings have become rare. Submar mats have been used very successfully for pipeline separation, stabilization and protection. Articulating concrete mat crossings are accepted as the new standard by DOT, MMS, Contractors and Pipeline Operators. The concrete mat is superior in quality of construction, cost savings, and worker safety. Submar, Inc. currently has five strategically located manufacturing facilities. Four in the United States (Louisiana, Mississippi, Illinois, Kentucky) and one in Mexico. Submar ships mats throughout the United States and all around the world. Submar manufactures two different size concrete mats consisting of 160 elements laced with 400' of ultra violet stabilize copolymer extruded fiber rope.
Visit our web site for vacancies, jobs and Submar, Inc. careers!
We are located in Houma, USA, America(North)
Submar, Inc. Products

Remora Products

Remora products from Oceanworks International Advanced Submarine Rescue Vehicles Remora The "REMORA" is the current state of the art in advanced submarine ...
Submar, Inc. Vacancies

Top Oil and Gas Jobs in USA

Top Oil and Gas Jobs in Houma

Seismic Engineer Jobs in Houma, USA

Under minimal supervision receives little instruction on day-to-day work, general instructions on wellsite activities.

Rig Manager Jobs in Houma, USA

The Rig Manager is responsible for coordinating the operational functions of the deepwater drillship, with special emphasis on the drilling operations, towards effective and efficient ...

2nd Mate/DPO Jobs in Houma, USA

The 2nd Mate/Dynamic Positioning Operator (DPO) operates and maintains the station-keeping system on the rig. Stands watch on rig moves.
Top Submar, Inc. Job Positions