Remora products from Oceanworks International
Advanced Submarine Rescue Vehicles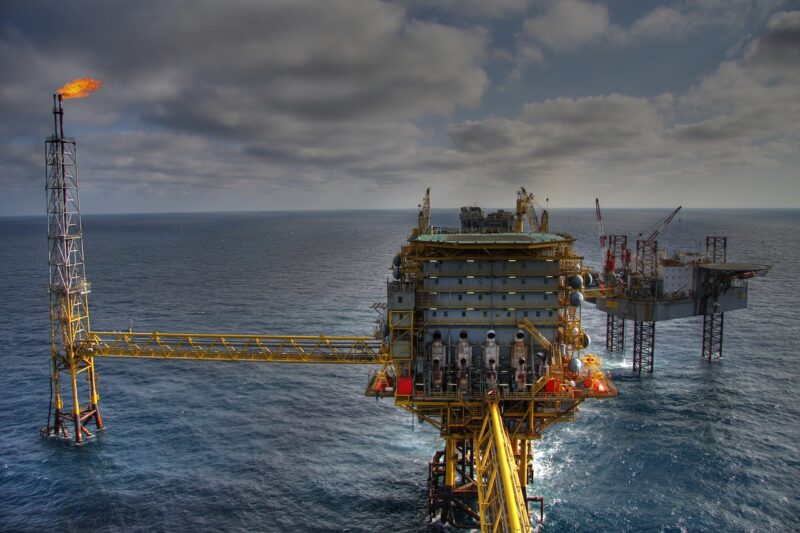 Remora
The "REMORA" is the current state of the art in advanced submarine rescue vehicles. The first system was designed and built by Hard Suits Inc. to meet the requirements of the Royal Australian Navy and was delivered in 1996
More Oceanworks International Products

More Subworks Products from Other Companies

Submarine Rescue Systems Products

Submarine Rescue Systems products from Oceanworks International Simple To Operate And Cost EffectiveSubmarine Rescue Systems OceanWorks offers a variety of submarine rescue vehicles and options to its clients. Each system is configured to specific client specifications. More Oceanworks International Products More Subworks Products ...

Remora Products

Remora products from Oceanworks International Advanced Submarine Rescue VehiclesRemora The "REMORA" is the current state of the art in advanced submarine rescue vehicles. The first system was designed and built by Hard Suits Inc. to meet the requirements of the Royal ...

Sub Rescue Vehicles Flyer Products

Sub Rescue Vehicles Flyer products from Oceanworks International A Unique, Patented, ArticulatedSub Rescue Vehicles Flyer Each system is equipped with a unique, patented, articulated skirt with a 45 or 60 degree mating angle and is designed for 500 to 730 metre ...
Top Subworks Companies

Jobs related to Subworks products