SPX Fluid Power in short: supply cylinders, pumps, valves, pullers, workshop tools and accessories.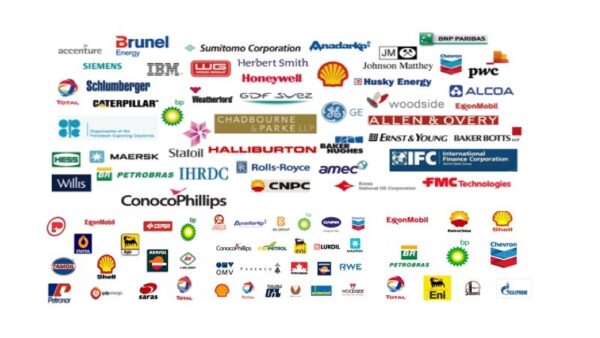 POWER TEAM is a world leader in hydraulic special service tools and equipment for motor vehicle and industrial markets. We manufacture precision quality high-pressure hydraulic products which include pumps, cylinders, valves, clamping components, related hydraulic accessories, and special tools and equipment. Products are marketed under the POWER TEAM and Hytec brand names and sold through a worldwide network of stocking industrial distributors. Service is available throughout the world at authorized POWER TEAM Hydraulic Service Centers. These precision quality products are used wherever strong, concentrated force is required. The markets for our products include manufacturing, construction, motor vehicle, mining, utilities, shipyards, rescue operations and many more.
Visit our web site for vacancies, jobs and SPX Fluid Power careers!
We are located in Eygelshoven, Netherlands, Europe(North)
SPX Fluid Power Products

SPX Fluid Power Vacancies

Top Oil and Gas Jobs in Netherlands

Top Oil and Gas Jobs in Eygelshoven

Top SPX Fluid Power Job Positions