Sperre AS in short: Sperre AS is a subsea technology specialist company that manufactures and sells electrical ROV systems and subsea technology equipment. We also wish to be a problem-solver for the subsea sector, and we are always happy to accept fresh challenges. The company was established in 1993 and its professional staff all have solid backgrounds in ROVs and marine operations. Our head office and workshops are in Notodden, centrally located in Eastern Norway. With our specially adapted vehicles and mobile ROV rig, we can cover the coast of Norway from Cape Lindesnes to Trondheim in less than nine hours. Our ROVs are ready for deployment 24 hours a day and are capable of serving our customers anywhere in Norway. Our vision: to be a flexible partner ready to offer all our clients the best possible service and technical support.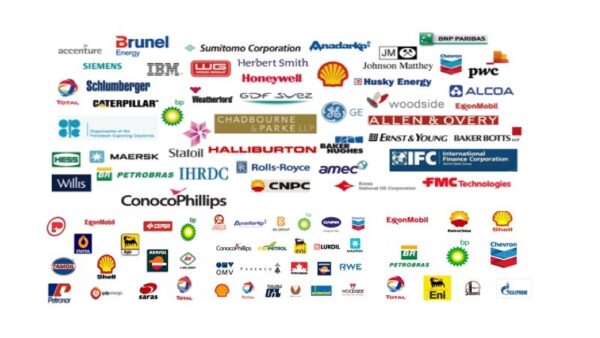 Sperre AS, subsea technology, manufactures, electrical ROV systems, subsea technology, subsea sector, Notodden, vehicles and mobile ROV rig,
Visit our web site for vacancies, jobs and Sperre AS careers!
We are located in Notodden, Norway, Europe(North)
Subsea technology specialist. Manufacture and sale of electrical ROV systems and subsea technology equipment
Sperre AS Products

Sperre AS Vacancies

Top Oil and Gas Jobs in Norway

Top Oil and Gas Jobs in Notodden

Top Sperre AS Job Positions