Smedvig asa in short: is a leading offshore drilling and well services contractor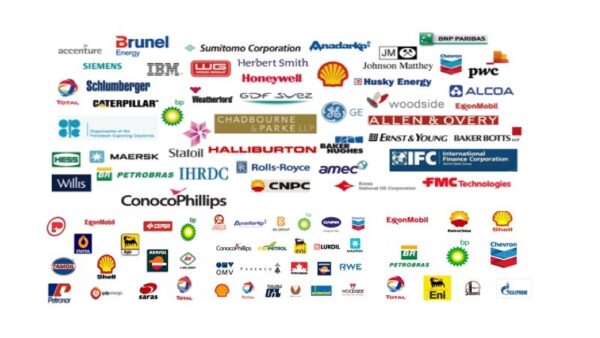 Smedvig is a leading offshore drilling contractor headquartered in Stavanger, Norway. Smedvig operates a fleet of four mobile drilling units, one deepwater drillship and nine tender rigs. Smedvig has 30 years of drilling operation experience in harsh environment of Europe's northern offshore areas.
Visit our web site for vacancies, jobs and Smedvig asa careers!
We are located in Stavanger, NORWAY, Europe(North)
Smedvig asa Products

Smedvig asa Vacancies

Top Oil and Gas Jobs in NORWAY

Top Oil and Gas Jobs in Stavanger

Top Smedvig asa Job Positions