SINTEF Materials and Chemistry in short: Materials and Chemistry performs research and development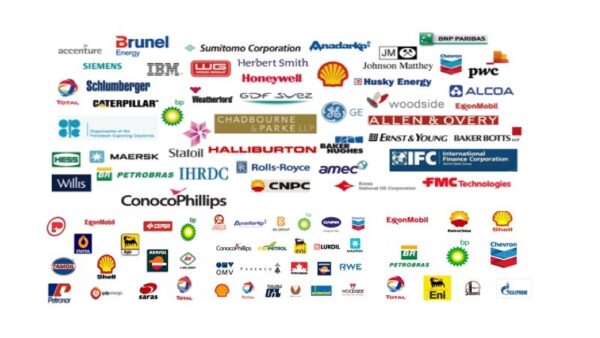 The research division has high competence within materials technology, applied chemistry and applied biology. Closely with industry we develop advanced materials, products, processes and new tools. New, environmental friendly processing methods increase productivity and raise quality standards.
Visit our web site for vacancies, jobs and SINTEF Materials and Chemistry careers!
We are located in Trondheim, NORWAY, Europe(North)
SINTEF Materials and Chemistry Products

SINTEF Materials and Chemistry Vacancies

Top Oil and Gas Jobs in NORWAY

Top Oil and Gas Jobs in Trondheim

Top SINTEF Materials and Chemistry Job Positions