Sicom AS in short: Core business is communication and integration of systems/components linking sensors downhole/subsea to Scada systems topside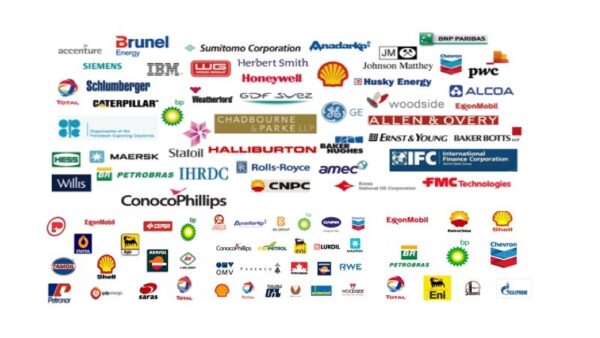 SICOM s core business is integration of communication systems and components between sensors subsea or downhole and SCADA systems topside. We simplify communication reliability, bringing the processess that takes place subsea directly to your computer. Wherever you may be. SICOM focuses on infrastructure, communication and the interface between subsea or downhole and topside.
Visit our web site for vacancies, jobs and Sicom AS careers!
We are located in Trondheim, Norway, Europe(North)
Sicom AS Products

Sicom AS Vacancies

Top Oil and Gas Jobs in Norway

Top Oil and Gas Jobs in Trondheim

Top Sicom AS Job Positions