Sentech AS in short: technology for accurate reading of water content in oil and gas. This solution offers unique features for accuracy, stability and versatility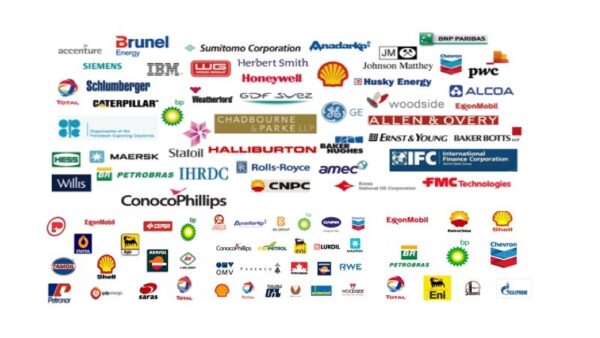 The company has developed and patented the SeCaP™ technology. Extensive use of modern computer processing technology and state of the art software design enables new ways of using the principle of capacitive measurement. The main difference from the traditional capacitive measurement is that only one capacitor is used, and that water in oil can be measured with high accuracy in the whole range from 0–100%. Applications within the oil and gas industry are accurate readings of water contents in oil. Examples of products are Watercut Metering, Separator Surveillance Profile Meters and Slug Detection units. The SeCaP™ technology is capable of identifying the thickness of emulsion layers and determine whether an emulsion is water continuous or oil continuous. Based on the SeCaP™ technology, Sentech AS has produced several instruments to carry out intensive testing programmes within the oil and gas industry.
Visit our web site for vacancies, jobs and Sentech AS careers!
We are located in Trollåsen, Norway, Europe(North)
Sentech AS Products

Sentech AS Vacancies

Top Oil and Gas Jobs in Norway

Top Oil and Gas Jobs in Trollåsen

Top Sentech AS Job Positions