Duties to include: Ensure Regulatory and Client standard compliance. Support Delivery Team Leader (DTL) in appropriate aspects of management of Oceaneering contract providing assurance on technical delivery and cost management including input in the development of the annual budget. Support DTL in production of Oceaneering Monthly Performance Management Report (Dashboard). Design, manage and implement corrosion management control strategy(ies). Deliver annual and periodic reports, corrosion status of systems, identification and assessment of significant trends from surveys. Input to the production and ongoing management of the Installation Annual Inspection Plans and Integrated Field Planning (IFP) compliance for corrosion monitoring activities. Discipline lead for corrosion, including recommendations from inspection anomalies and failures. Provide support to Verification activities related to applicable Performance Standards. Assist with the implementation of an Integrity Risk Management Process, aligned to the SPU Risk Management Process. Assist with corrosion / integrity input to platform Turnaround (TAR) Programmes. Responsible for compliance with relevant BP Site Technical Practices (STPs) and Safety Management System (SMS) documents. Input to the IQ/RO process for corrosion and materials issues.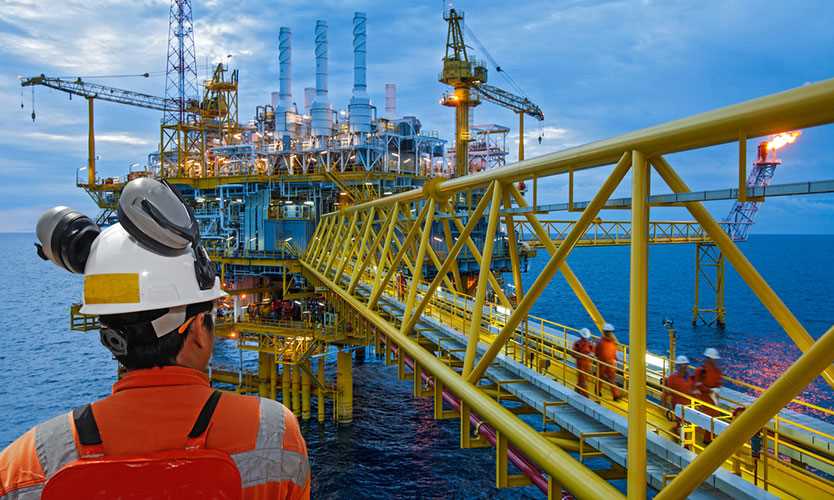 We have a vacant oil and gas industry position as Senior/Materials and Corrosion Engineer in Aberdeen, Scotland, Europe vacant at Oceaneering Scotland. The job opening is in the Engineering and Corrosion department at Oceaneering Europe where you will be an important team member. s a Senior / Materials & Corrosion Engineer, you will design, manage or implement as appropriate assigned asset corrosion control strategy(ies)
Find other Senior/Materials and Corrosion Engineer Jobs
Find other Oceaneering Jobs
Find other Oil and Gas Jobs in Aberdeen, Scotland
The job position and advert may be expired. Please contact Oceaneering, for information on other jobs, salary, careers and vacancies.
Senior/Materials and Corrosion Engineer Jobs

Oceaneering Jobs

Oil and Gas Jobs in Scotland

Oil and Gas Jobs in Aberdeen

Senior/Materials and Corrosion Engineer Related Positions