Seadrill in short: drilling rigs and ships for well services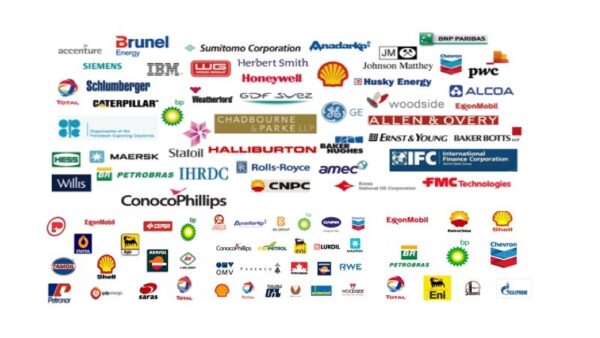 Seadrill Limited is a Bermuda-based company incorporated 10 May 2005 with an offshore drilling fleet consisting of three jack-ups rigs, two FPSOs, four new build jack-up rigs and three new build semi-submersibles. Seadrill has further options for one new build jack-up rig as well as three more new build semi-submersibles.The company shall be a consolidator in the rig industry. Seadrill shall be a leading supplier of high quality and cost-efficient jack-up drilling and service units to the offshore oil and gas industry.
Visit our web site for vacancies, jobs and Seadrill careers!
We are located in Oslo, NORWAY, Europe(North)
Seadrill Products

Seadrill Vacancies

Top Oil and Gas Jobs in NORWAY

Top Oil and Gas Jobs in Oslo

Top Seadrill Job Positions