Sea Steel Ltd in short: Develops and hires out state-of-the-art subsea pile-driving equipment for the oil and gas industries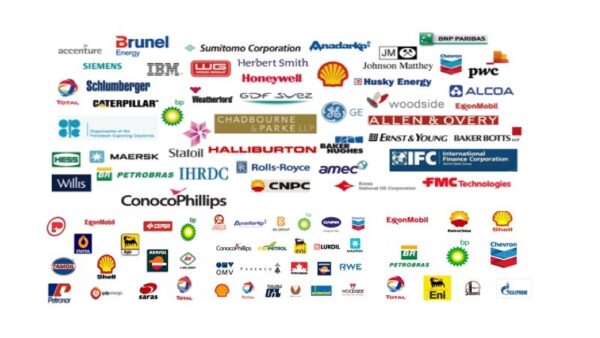 is an independent, privately owned company with an extensive innovative track record in special sub-sea pile driving techniques. The company was incorporated in 1985, sold it's Proof load test, Quality certification arm in 1989. Since then the company has directed it's energies to the core business of specialist turnkey projects using suction or impact driven FPSO moorings, Riser bases, and latterly Pipeline and Initiation Pile installations form the mainstream of the workload.
Visit our web site for vacancies, jobs and Sea Steel Ltd careers!
We are located in Blandford Forum, UK, Europe(North)
Sea Steel Ltd Products

Sea Steel Ltd Vacancies

Top Oil and Gas Jobs in UK

Top Oil and Gas Jobs in Blandford Forum

Top Sea Steel Ltd Job Positions