Scana Industries in short: repair and maintenance of equipment and steel components that are used by the oil and gas industry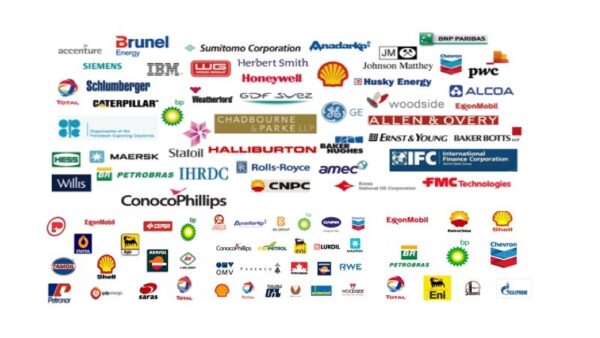 Scana supplies forged and cast components that are part of oil production installation, as well as stress joints, valve housings and other high value added components. In addition, there is also a market for standard components (rod) and spare parts.
Visit our web site for vacancies, jobs and Scana Industries careers!
We are located in Stavanger, NORWAY, Europe(North)
Scana Industries Products

Scana Industries Vacancies

Top Oil and Gas Jobs in NORWAY

Top Oil and Gas Jobs in Stavanger

Top Scana Industries Job Positions