Scan Tech AS in short: Specialises in the design, manufacture, sales and rental of containerised steam generators, compressors, air dryers, winches, reelers and subsea equipment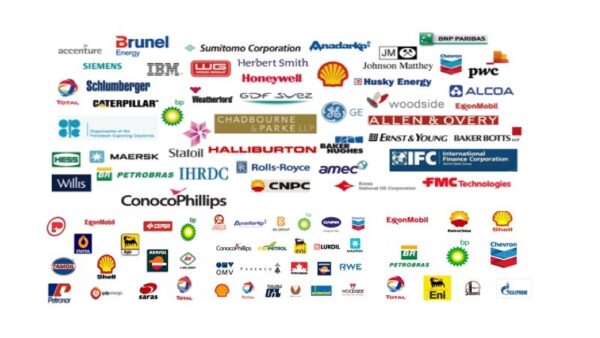 Scan Tech as bought all shares in Felleskjøpet Trykkluft og Maskin (FKTM), who was an subsidiary of the FKRA group. FKTM has been an active supplier of compressed air/leasing services to land based industry/construction since 1966, and to offshore since 1975. The new name of the company is Scan Tech FKTM as.
Visit our web site for vacancies, jobs and Scan Tech AS careers!
We are located in Stavanger, Norway, Europe(North)
Scan Tech AS Products

Scan Tech AS Vacancies

Top Oil and Gas Jobs in Norway

Top Oil and Gas Jobs in Stavanger

Top Scan Tech AS Job Positions