Sandwell International Inc. in short: engineering contractor in industrial process, transportation, power, petroleum, manufacturing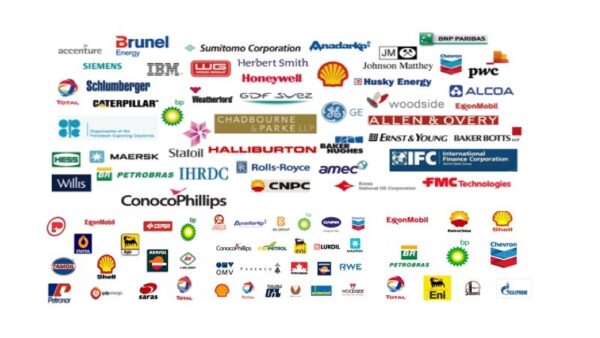 Bulk handling marine terminals; paper mills; power plants; offshore oil production platforms. From the arctic to Australia, Sandwell has completed more than 25,000 assignments worldwide. Founded in 1948 in Vancouver, Canada, Sandwell made its name in the international pulp and paper industry, merging in 1986 with long-time affiliate Swan Wooster Engineering Co. Ltd. Since its inception in 1925, Swan Wooster had built a world-class reputation in the field of infrastructure development. The merger enabled Sandwell to combine its industrial and infrastructure expertise to provide clients with the integrated "total system" service they require in an era of global trade. Sandwell Engineers Corp. clients include some of the foremost companies in their fields, and our capacity to stay abreast of changing technologies assists them to retain their competitive advantage. Numerous Sandwell projects have been honored with awards. As an acknowledged industry leader, Sandwell has been successful in recruiting and retaining the services of a talented, motivated corps of professionals, working out of operations centers in North America and Asia.
Visit our web site for vacancies, jobs and Sandwell International Inc. careers!
We are located in Houston, USA, America(North)
Sandwell International Inc. Products

Sandwell International Inc. Vacancies

Top Oil and Gas Jobs in USA

Top Oil and Gas Jobs in Houston

Engineer – SURF and Umbilical Jobs in Houston, USA

a technical expert who can apply a solid understanding of engineering practices to the installation of flexibles, umbilicals, risers, and flowlines.

Senior Geomechanics Specialist Jobs in Houston, USA

The individual joins a team of Drilling Specialists accountable for wellbore stability, pore pressure frac gradient prediction, well placement, and computational mechanics expertise

Senior Project Engineer Jobs in Houston, USA

Responsible for handling medium size engineering projects (other than new construction) such as upgrades and additions by specifying work scope, providing design of systems,
Top Sandwell International Inc. Job Positions