1. program computers for electronic engineering applications 2. inspect facilities or equipment for regulatory compliance 3. read blueprints 4. prepare technical reports or related documentation 5. communicate technical information 6. confer with engineering, technical or manufacturing personnel 7. read technical drawings 8. understand technical operating, service or repair manuals 9. analyze technical data, designs, or preliminary specifications 10. confer with vendors 11. examine engineering documents for completeness or accuracy 12. follow statistical process control procedures 13. read schematics 14. understand detailed electronic design specifications 15. understand engineering data or reports 16. use drafting or mechanical drawing techniques 17. use robotics systems technology 18. understand service or repair manuals 19. install electronic equipment, components, or systems 20. install/connect electrical equipment to power circuit 21. modify electrical or electronic equipment or products 22. repair electronic components, equipment, or systems 23. repair or replace electrical wiring, circuits, fixtures, or equipment 24. calibrate or adjust electronic equipment or instruments to specification 25. install, maintain, or repair electronics manufacturing equipment 26. maintain or repair work tools or equipment 27. understand technical information for electronic repair work 28. follow manufacturing methods or techniques 29. inspect manufactured products or materials 30. read manufacturing outlines for electronic products 31. repair computer controlled manufacturing systems 32. troubleshoot electronics manufacturing equipment 33. operate precision test equipment 34. set up and operate variety of machine tools 35. use electrical or electronic test devices or equipment 36. use electronic calibration devices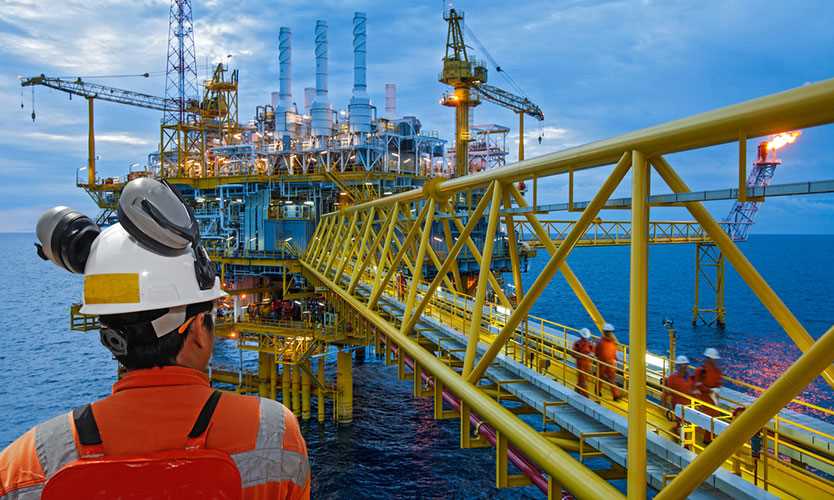 We have a vacant oil and gas industry position as ROV Supervisor/Superintendent in Sulphur, USA, America vacant at Global Industries USA. The job opening is in the Drilling and Superintendent department at Global Industries America where you will be an important team member. Supervise ROV crew and oversee the ROV functions for offshore projects.
Find other ROV Supervisor/Superintendent Jobs
Find other Global Industries Jobs
Find other Oil and Gas Jobs in Sulphur, USA
The job position and advert may be expired. Please contact Global Industries, for information on other jobs, salary, careers and vacancies.
ROV Supervisor/Superintendent Jobs

Global Industries Jobs

Oil and Gas Jobs in USA

Oil and Gas Jobs in Sulphur

ROV Supervisor/Superintendent Related Positions