Rolls-Royce plc in short: leaders engineering for the aero space, defence and marine industries.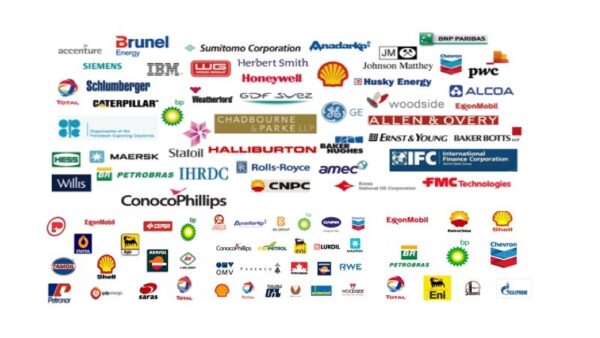 Rolls-Royce, the world-leading provider of power systems and services for use on land, at sea and in the air, operates in four global markets – civil aerospace, defence aerospace, marine and energy. Rolls-Royce is investing in core technology, capability and infrastructure that can be applied across these sectors to take a competitive range of products to market. These investments create high barriers to entry. Rolls-Royce has established strong positions within programmes that will shape the power-systems market for many years to come. The success of its products is demonstrated by the company's rapid and substantial gains in market share. Rolls-Royce now has a total of 54,000 gas turbines in service worldwide and they generate a demand for high-value services throughout their operational lives. Rolls-Royce seeks to add value for its customers with aftermarket services that will enhance the performance and reliability of its products. Services revenues have grown by 11 per cent per annum compound over the past ten years. Rolls-Royce has a broad customer base comprising 600 airlines, 4,000 corporate and utility aircraft and helicopter operators, 160 armed forces and more than 2,000 marine customers, including 70 navies. Rolls-Royce has energy customers in 120 countries. Rolls-Royce is a technology leader, employing around 36,000 people in offices, manufacturing and service facilities in 50 countries. Annual sales total £6.6 billion, of which 54 per cent are services revenues. The firm and announced order book is nearly £25 billion, which, together with demand for services, provides visibility of future levels of activity.
Visit our web site for vacancies, jobs and Rolls-Royce plc careers!
We are located in Chantilly, USA, America(North)
Rolls-Royce plc Products

Rolls-Royce plc Vacancies

Top Oil and Gas Jobs in USA

Top Oil and Gas Jobs in Chantilly

Top Rolls-Royce plc Job Positions