Reelwell AS in short: improved downhole pressure control, avoidance of lost circulation, better horizontal drilling reach, liner drilling, suitable for mono-diameter wells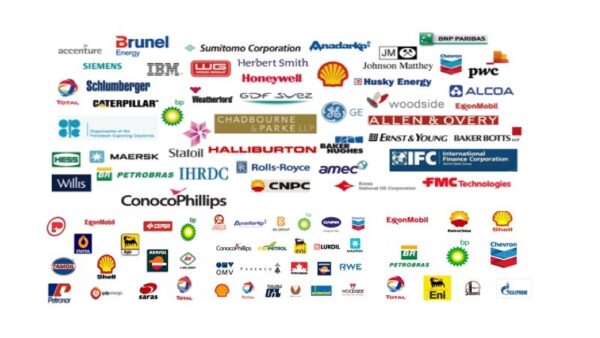 ReelWell a.s. is a company at the Rogaland Science Park in Stavanger, Norway. The goal is to develop and supply new cost efficient technology for drilling and well operations. The main focus is on verification of patented technology on a new concept for drilling petroleum wells. The solution offers unique advantages: - improved safety and downhole pressure control. - large drilling cost reduction potential. - improved horizontal drilling reach. The concept is based on the use of dual tubing, either coiled tubing or jointed pipe. It enables running liner, logging and drilling as parallel operations. It is a unique method for safe underbalanced drilling or drilling depleted reservoirs. It has also special advantages for hole cleaning, extended reach, deepwater and mono-diameter well solutions.
Visit our web site for vacancies, jobs and Reelwell AS careers!
We are located in Stavanger, Norway, Europe(North)
Reelwell AS Products

Reelwell AS Vacancies

Top Oil and Gas Jobs in Norway

Top Oil and Gas Jobs in Stavanger

Top Reelwell AS Job Positions