Ray Oil Tool Company in short: Centralization Specialists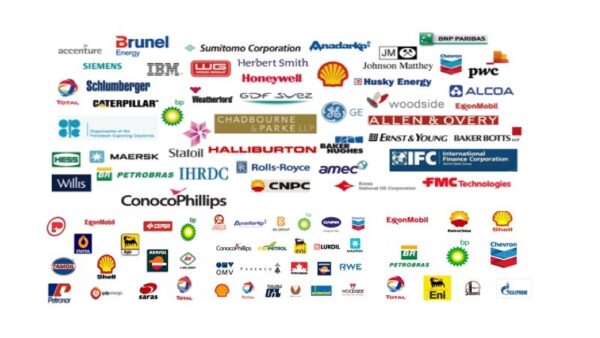 Ray Oil Tool Company was incorporated in September, 1981, by Mr. Ray Mikolajczyk, the founder and President. Ray Oil Tool Company, Incorporated, is headquartered in Broussard, Louisiana U.S.A. which is where the main operations and manufacturing facilities exist. Ray Oil Tool Company was founded to develop new innovative casing cementing accessories, and their placement, for the betterment in obtaining the most essential requirement necessary for getting cement 360º around the casing. With Ray Oil Tool Company's innovative products, the Oil and Gas Industry has obtained such an excellent no secondary cementing success, that cement squeezing and redemial workovers are on the path of the dinosaur. Ray Oil Tool Co. has continued to set technology trends by inventing and designing innovative products to help save the Industry time and money.
Visit our web site for vacancies, jobs and Ray Oil Tool Company careers!
We are located in Broussard, USA, America(North)
Ray Oil Tool Company Products

Tray Hardware Products

Tray Hardware products from Acs Separtions & Mass-Transfer Products Own Tray Hardware On High Speed Progressive ToolingTray Hardware ACS manufactures our ...

Gamma Ray Module Products

Gamma Ray Module products from Antech Provides Triaxial Magnetic Survey Data And AccelerometersGamma Ray Module This module provides triaxial magnetic survey ...
Ray Oil Tool Company Vacancies

Top Oil and Gas Jobs in USA

Top Oil and Gas Jobs in Broussard

Top Ray Oil Tool Company Job Positions