Raxton Ltd in short: Manufacture of electrical thread conversions, stopping plugs, breather/drain plugs, cable glands and accessories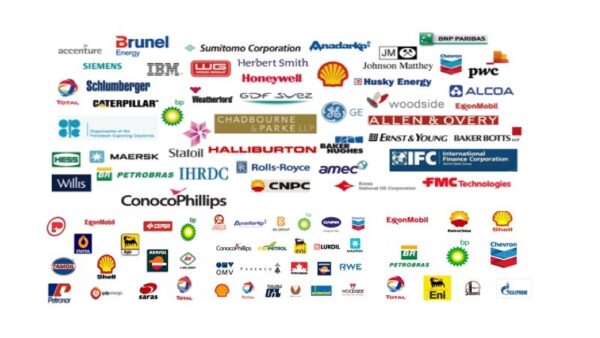 Raxton Limited was established in 1976 as a manufacturer of EExd certified thread adaptors. Over the following years many new products were successfully introduced. Today Raxton's range includes thread adaptors, cable glands, stopping plugs, gland accessories, breather drain plugs, stainless steel conduit systems and much more. Our products are available in a wide variety of sizes and thread forms, enabling them to be used around the world. They are approved, where relevant for use in EExde applications by ATEX, CSA, CENELEC, GOST & IEC. Standard materials include Brass, Stainless Steel, Carbon Steel, Aluminium and Glass Filled Nylon. Raxton products are now available through its world-wide distributor base. Experience shows that our customers cannot cope with extended deliveries.
Visit our web site for vacancies, jobs and Raxton Ltd careers!
We are located in Aldridge, UK, Europe(North)
Raxton Ltd Products

Raxton Ltd Vacancies

Top Oil and Gas Jobs in UK

Top Oil and Gas Jobs in Aldridge

Top Raxton Ltd Job Positions