H&S Tool Inc in short: end prep tool rentals, boiler tube tool inventory, milling tool rentals, tube expander sales and rentals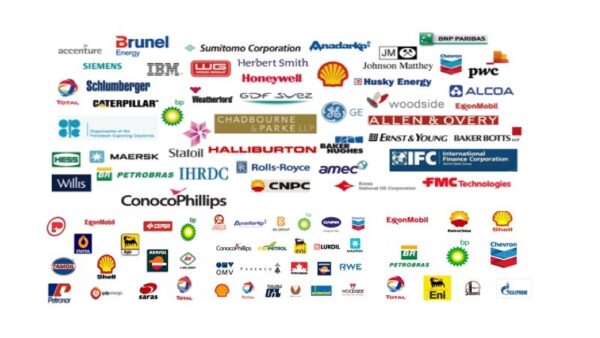 H&S Tool takes pride in the end-to-end quality of our tools, accessories and service. Whether you are considering purchase or rental, you can select H&S Tool with confidence. H&S Tool Inc own hundreds of the same quality tools in H&S Tool Inchuge rental fleet that we offer you. Established in 1975, we have grown to become a leading supplier around the world for power generation plants, fabrication companies, pulp and paper plants, liquid processing and storage facilities and many other industries that use tubes and pipes. Whether you build, rebuild or maintain tube and pipe systems, H&S Tool will deliver the tools you need, on schedule and at competitive prices.
Visit our web site for vacancies, jobs and H&S Tool Inc careers!
We are located in Wadsworth, USA, America(North)
H&S Tool Inc Products

H&S Tool Inc Vacancies

Top Oil and Gas Jobs in USA

Top Oil and Gas Jobs in Wadsworth

Top H&S Tool Inc Job Positions