Phaze Technologies as in short: highly reliable subsea instrumentation has been supplied to the oil & gas industry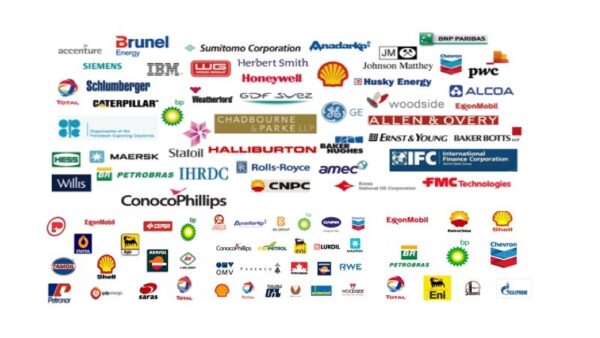 Phaze Technologies as, was originally laid down in 1975 as part of the enterprise Ingeniør Harald Benestad as, a Norwegian based development and manufacturing company operating within advanced material science for the oil & gas and defence industries. Advanced and highly reliable subsea instrumentation has been supplied to the oil & gas industry for more than 15 years, and the Phaze Technologies has become a valued supplier during that time. In 1998 Benestad's complete instrumentation portfolio was transferred to Phaze, which today operates as an entirely independent company, located some 30 kilometers outside of Oslo, Norway. Phaze Technologies's expertise lies in the sophisticated design, technological development and industrial manufacture of standardised products utilising proven material technology. One current example of this type of development is our Water Cut Meter, while we have produced and supplied clients with our Pressure and Temperature Measurement and Hydrocarbon Leak Detector equipment for 15 and 10 years respectively. Our in-house facilities are extensive and include: Thin film production in a Physical Vapour Deposition (PVD) chamber Pressure testing equipment to 30,000 PSI Environmental cycling chambers Test furnaces Helium leakage detection Electronic assembly, calibration and testing Phaze continues to invest in its philosophy of maintaining a position at the leading edge of technological advancement, solving clients' problems and providing them with products of high reliability and extended lifetime.
Visit our web site for vacancies, jobs and Phaze Technologies as careers!
We are located in Lierskogen, NORWAY, Europe(North)
Phaze Technologies as Products

Phaze Technologies as Vacancies

Top Oil and Gas Jobs in NORWAY

Top Oil and Gas Jobs in Lierskogen

Top Phaze Technologies as Job Positions