This is a list of worldwide PDMS Designer jobs in the oil and gas industry. The PDMS Designer position is categorised as Engineering jobs, vacancies and careers. There are currently jobs available in Houston, USA, Scotland, Aberdeen, Norway, Stavanger, Australia, Perth, UK, London, China, Beijing, India, Chennai, Indonesia, Jakarta, Brazil, Rio, Nigeria, Lagos, Luanda, Angola. Contact the companies to find the PDMS Designer job salary and benefits.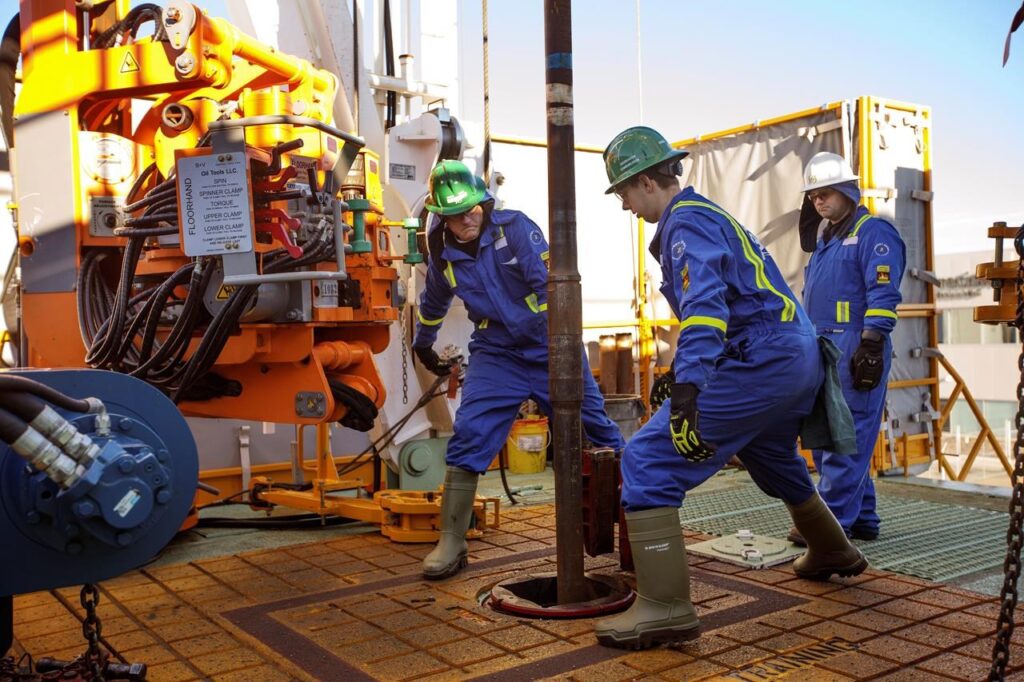 List of PDMS Designer positions

Structural Engineer – Offshore Structural MTO and Weight Estimates Jobs in London, UK

Core Responsibilities •Part of the Offshore Structural discipline, reporting to the Offshore Structural Lead Engineer •Compile and verify 3D model MTO's for all PDMS modelled structures •Prepare weight/quantity estimates for non-modelled structural items based on information from plot plans, 3D model and structural engineers •Ensure that structural MTO's and weight estimates are prepared and updated in line with the ...

Senior structural engineer – PDMS design Jobs in Stavanger, Norway

Role and responsibility: participate in early phase / concept studies, modification projects, MMO projects or removal projects design of main structure, outfitting structure, constructive solutions, arrangements and details by use of PDMS 3D modelling extraction of structural 2D drawings, material take off, fabrication information etc. from the PDMS 3D model sporadic offshroe surveys We have a vacant oil and gas ...
Other related Engineering PDMS Designer Career Opportunities