Napa Ltd in short: systems for naval architectural tasks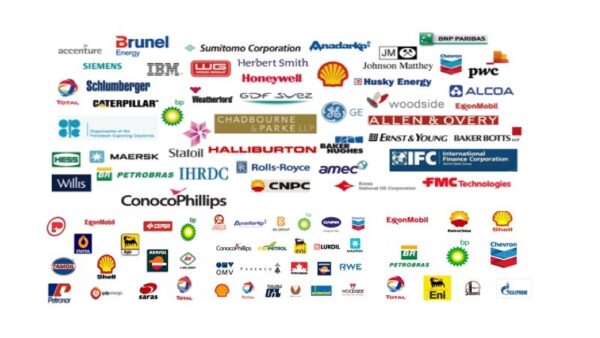 NAPA software is built on years of dedication and development work. In 1976, the systems for naval architectural tasks used at Wärtsilä shipyards (known later as Kværner Masa-Yards and today as Aker Finnyards) in Finland were considered to be outdated and in need of replacement; the in-house systems then being applied had been in use since the mid-sixties. Napa Ltd is an independent software house supplying the marine industry with high-end software systems for ship design and operation. We've been in the forefront of software development for decades, setting new standards for marine software. NAPA aim is to translate our innovative and modern software solutions into genuine added value for our clients. Our core competencies are based on in-depth understanding of 3D product modelling technologies and naval architectural analyses. From the very outset, we've been committed to making 3D product modelling a standard in the ship design industry. We develop our software systems in close cooperation and co-evolution with our clients. Long-lasting relationships and ongoing dialogue with our clients ensure that their requirements stemming from practical experience are incorporated into our software systems. Anticipating and meeting client needs are the key to everything we do. Our innovative and persistent approach to product development has yielded a unique product family for use from design to operation of ships. Always NAPA eager to extend our expertise beyond the ordinary, we continue to deliver modern solutions meeting the most demanding expectations.
Visit our web site for vacancies, jobs and Napa Ltd careers!
We are located in Helsinki, FINLAND, Europe(North)
Napa Ltd Products

Napa Ltd Vacancies

Top Oil and Gas Jobs in FINLAND

Top Oil and Gas Jobs in Helsinki

Top Napa Ltd Job Positions