Pajak Engineering Ltd. in short: alberta drilling company, directional drilling, horizontal drilling, well site supervisor, wellsite supervisor, completions supervisor,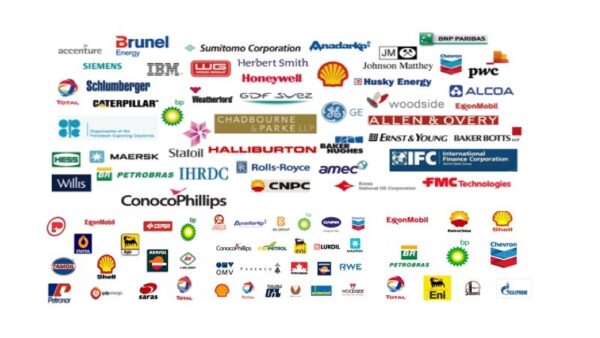 Pajak Land & Offshore Ltd., the predecessor of Pajak Engineering Ltd. was an Alberta oil company formed in 1966. Pajak Engineering Ltd. was incorporated in 1985 with the expansion into the discipline of engineering. Pajak Land & Offshore Ltd the objectives of the company are to provide the oil and gas industry with: Drilling Engineering Oilfield Project Management Wellsite Supervisory Services for: Wellsite Preparation Drilling Completions Production and Lease Restoration (both onshore and offshore) Pajak Engineering is an APEGGA compliant permit holder. Our activities and operations carefully follow the highest ethical and business practices.
Visit our web site for vacancies, jobs and Pajak Engineering Ltd. careers!
We are located in Calgary, CANADA, America(North)
Pajak Engineering Ltd. Products

Pajak Engineering Ltd. Vacancies

Top Oil and Gas Jobs in CANADA

Top Oil and Gas Jobs in Calgary

Top Pajak Engineering Ltd. Job Positions