PAC Stainless, Ltd. in short: specializes in stainless steel pipe, stainless steel tubing, stainless steel fittings, and serving the stainless steel industry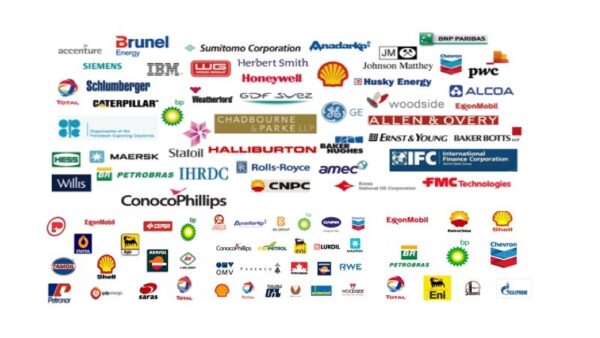 PAC Stainless, Ltd. is less than two thousand dollars in inventory PAC began doing business in Seattle, Washington in 1976 and Vancouver, B.C. the following year. PAC Stainless now stocks over a million feet of tubing. PAC Stainless, Ltd. companies have since grown to include distribution locations in Houston, Baton Rouge and Toronto. PAC Stainless, Ltd. is stocking a wide variety of stainless steel fluid handling products, PAC specializes in O.D./Metric O.D. and IPS size tubular products. PAC Stainless, Ltd. has been Tubing sizes range from 1/16" to 4" O.D. Metric sizes range from 3 mm to 42 mm O.D. and pipe sizes range from 1/8" IPS to 8" IPS.
Visit our web site for vacancies, jobs and PAC Stainless, Ltd. careers!
We are located in Seattle, USA, America(North)
PAC Stainless, Ltd. Products

PAC Stainless, Ltd. Vacancies

Top Oil and Gas Jobs in USA

Top Oil and Gas Jobs in Seattle

Top PAC Stainless, Ltd. Job Positions