Orion Instruments in short: manufacturers of pressure switches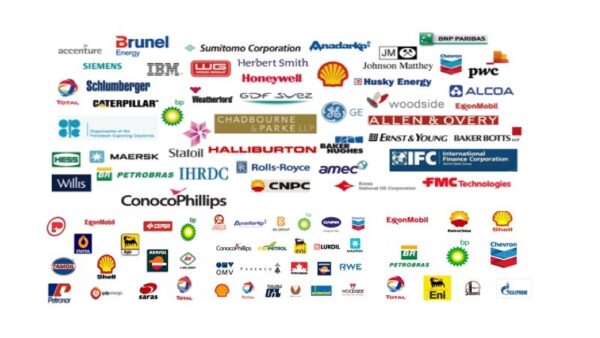 Orion Instruments is one of the leading manufacturers of pressure switches for over 20 years. Orion Instruments is customer base spans a wide spectrum of Indian industry. Orion Instruments is to products find application in light & heavy engineering industry, automation systems, paint systems, textile machinery, pump systems, boilers, process industry, gas mixing systems and various R & D laboratories, medical equipments, space & defence areas. Orion Instruments is associate concern M/s Supreme Industries, we cover a wide range of pressure switches from vaccum to 600 bar. Orion Instruments was started in 1977 in a modest way to manufacture differential pressure switches and low range pressure switches. Orion Instruments is emphasis was on learning the total concept of pressure switching, the design of the switches & all the testing facilities were manufactured in house. Orion Instruments is provided a complete insight into the working of pressure switches & simultaneously ingrained a culture of continuous improvisation of products in the company personnel. Orion Instruments is to quality checks & testing methods led to an inbuilt reliability in every pressure switch that left the factory premises. Orion Instruments was a growing number of clients & a growing market with cross references. Orion Instruments is to take between both the sister concerns, numerous pressure switches are silently working on the field at various sites & on various applications. Orion Instruments was troublefree service has given us repeat orders from many a reputed client. Orion Instruments is our goal is to develop and manufacture products that are reliable & completely satisfy the needs of our customer. Orion Instruments have subcontracted 100 percent of our parts & hence our workforce comprises only a small core group of efficient, and skilled employees. Orion Instruments as provides us a great flexibility for capacity expansion for many pursuant benefits. Apart from our standard range of products, we can also design instruments to meet your particular requirements. Please send us your requirement in brief to asses the initail feasibility. A lot of combinations in the existing product range are possible, which may be solution to your specific needs.
Visit our web site for vacancies, jobs and Orion Instruments careers!
We are located in Navi Peth, INDIA, Asia
Orion Instruments Products

Orion Instruments Vacancies

Top Oil and Gas Jobs in INDIA

Top Oil and Gas Jobs in Navi Peth

Top Orion Instruments Job Positions